On Wednesday, Joseph O'Connor a 22-year old UK citizen was arrested for his role in a Twitter hack last year that provided attackers obtain access to the company's internal network exposing several high-profile accounts to hacking.
A criminal complaint against O'Connor has been filed in the U.S. District Court for the Northern District of California. The complaint claims that the suspect was additionally involved in Snapchat and TikTok accounts hack.
O'Connor will now face the following charges:
three counts of conspiracy to deliberately access a computer illegally and then retrieving information from a secured computer
two counts of deliberately accessing a computer without the authentication and then fectching information from that protected computer
one count of conspiracy to deliberately access a system without authorization and with the evil intention to extract valuable and confidential data, transmiting malware to that system,
two counts of cyberstalking
The four individuals accused of involvement in the Twitter hack were part of a group that used to hack accounts having short, special handles on numerous online platforms, which are generally reserved by the early users and indicated to as Original Gangster.
On receiving the credential that enabled hijacking of any Twitter account, the group began selling usernames (@dark, @w, @l, @R9, @50, or @vague) to the OGusers.com community.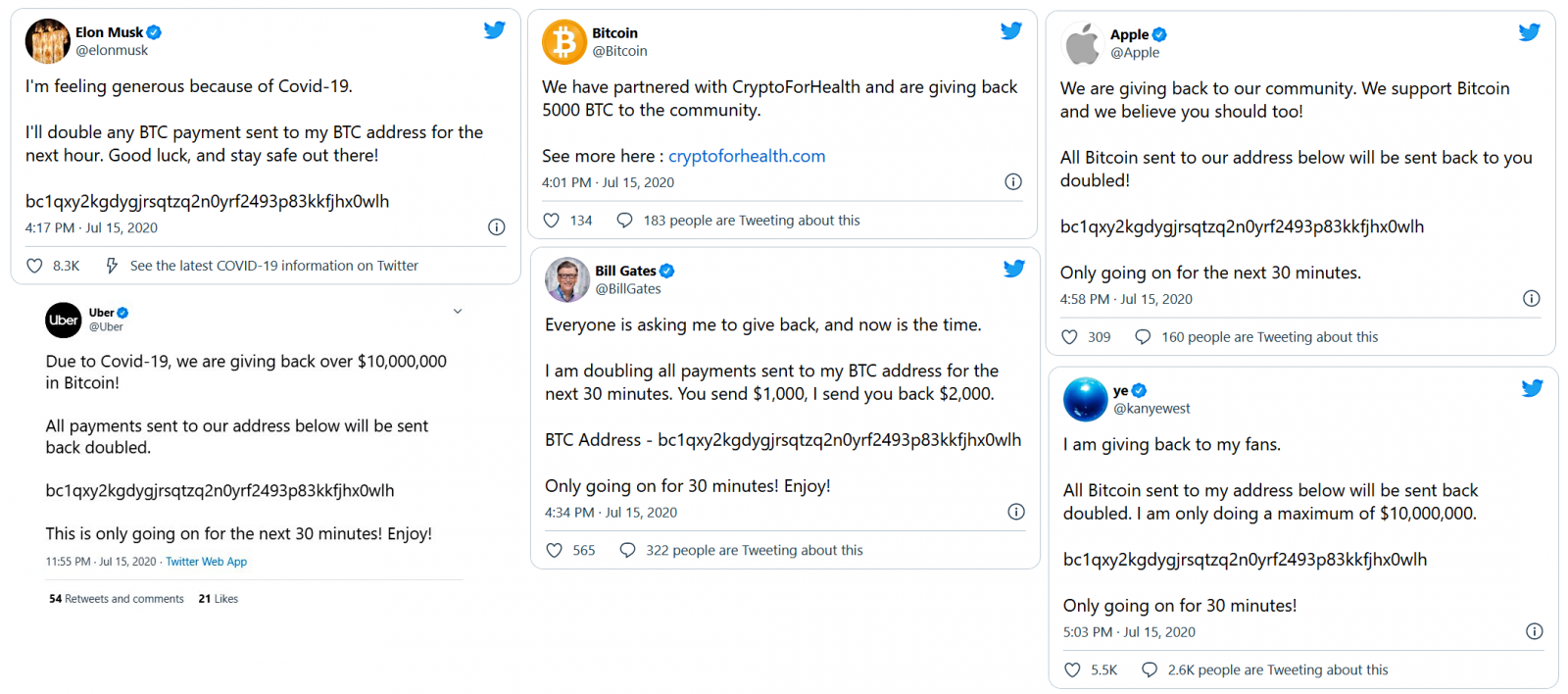 Looking for more Security News, subscribe to our newsletter and get regular updates.